Life on an Island
Activity: weekent trip to Lopez Island
Location: San Juan Islands, North Washington
Time Spent: 2 days
Price: ~$280
Web: Island Guide
Any one of the San Juan Islands is a perfect weekend get away location. We picked Lopez because it was the one with best housing options. We booked an Airbnb yacht to sleep in! This was definitely an interesting experience, not as comfy as a hotel room but much more fun and cozy. The yacht was in an artificially built bay and thus did not really rock like a crib. Sleeping on open water would definitely have been more fun because of this reason. When we first arrived on the island the first thing we realized was how friendly the local people were. When I asked for a plastic bottle to use for hiking at a neighborly shop, the lady was nice enough to gift me an entire jar I could use on any trip! They also gave us tips on what we should see and do there. Our first stop after having brunch was the local library.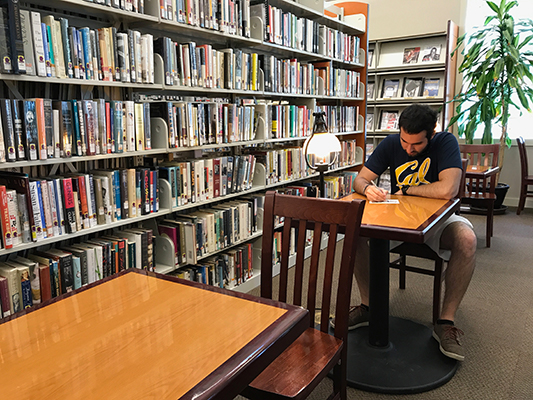 This library was miniature like the rest of the town! I don't think I would be mistaken by calling this the cutest library I have ever been to. We bought some second-hand books and some postcards here. Later we took a 10-minute drive to the Iceberg Point which is on the other side of the island. On the way, we realized that everyone wawed at each other on this island, even if they were complete strangers. By taking a short (2-mile) hike from Iceberg Point we were able to reach the lighthouse and see Seattle, San Juan Island, and Victoria (Canada) all at the same time.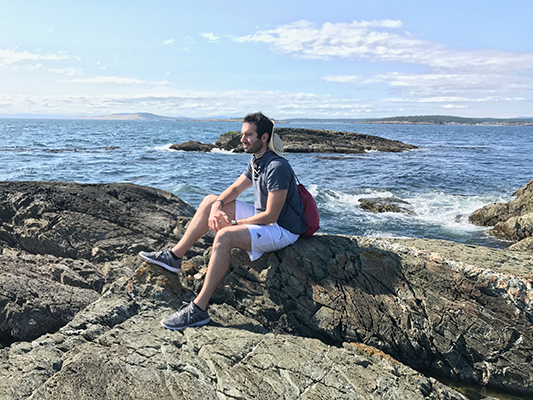 We also visited the Shark Reef Sanctuary, hoping to see sharks. We failed. But we kept driving/walking around the island and ended up at a very high-end but local and healthy dinner. Our second day was a complete disaster. One of the Washington state ferries broke down and the entire ferry schedule got canceled. The authorities were not able to publish a new schedule so no one knew what was going on. Our island was told that there won't be a ferry to the mainland for 7 hours. We were supposed to visit Friday Harbor on our second day to do more of the touristic activities and attend the Tulip Festival. But we were stranded instead. We took advantage of the beaches on the island but mostly spent the day waiting in ferry lines. By the time we made it home we had sworn not to use the Washington state ferry system again. Regardless, we were in love with Lopez Island.
Personal Score: 8/10